The Late Anna Riphahn
Anna Riphahn was 14 years old when her book The Timekeeper was published after she won the National Written and Illustrated By Contest for Students.  As a sophomore, she did the illustrations for a book by Dorothy Coder called The Fuzzy Wuzzy Caterpillar.  By the fall of her junior year, she had done the illustrations for a third book, Annie Mae Jumps The Broom by Diane Williams. Her life was filled with travel all over the state and country to speak about what it was like to  be a student author.  At home, she loved her high school and all of the art, music, theater, sports, great people, and good times that it brought to her life. Unfortunately, Anna passed away in a car accident in November of her junior year.
Anna's parents found her death brought a magnified understanding of the fact that what they treasured most about her short life was not found in her big accomplishments.  The joy and comfort came in knowing that she lived well, experienced much, laughed easily, made her walk with God a priority, and hoped to be a blessing to others. She lived her day-to-day moments extremely well.  It is her parents' hope that this Legacy Edition of The Timekeeper, will clearly present the story of Anna...the story behind the story.
The Timekeeper has also been preserved in an animated storybook video by the Good Gang Music Factory at timekeeperstory.com.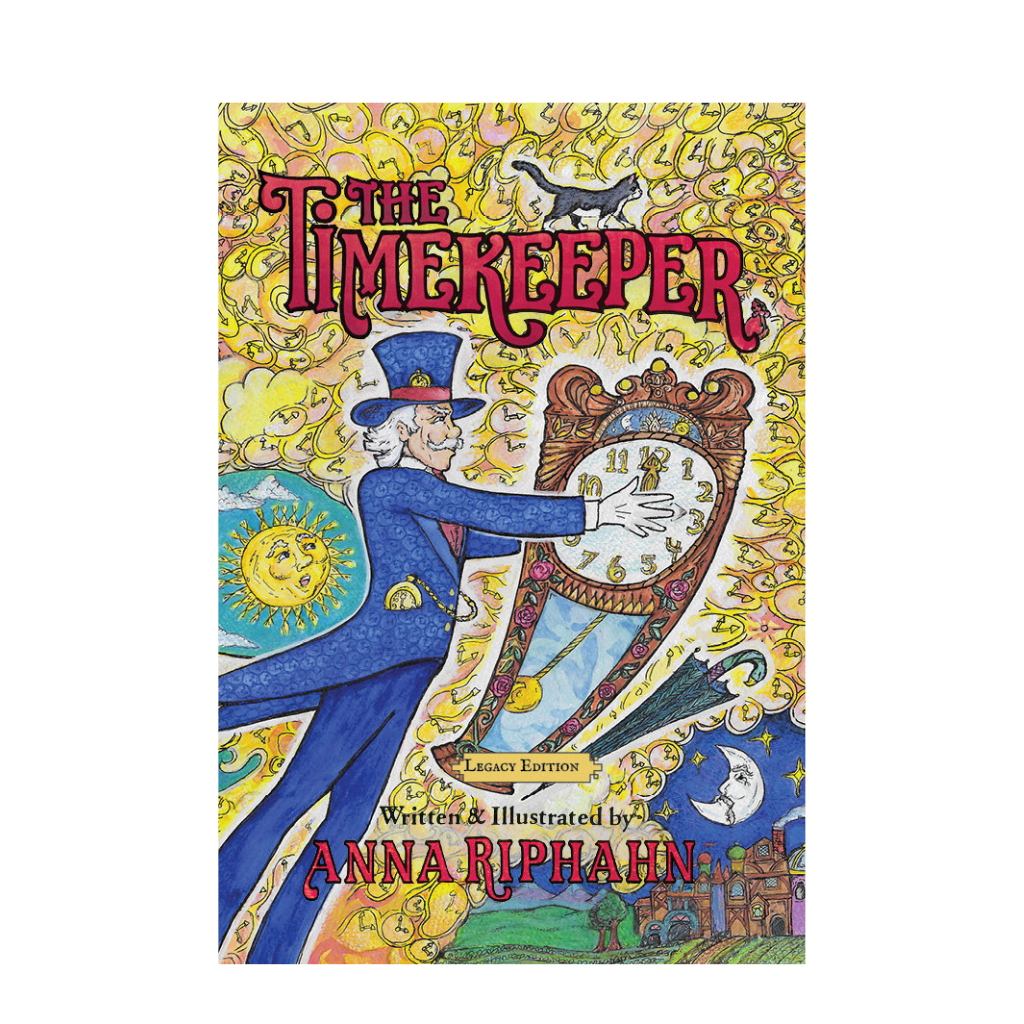 The Timekeeper: Legacy Edition
Regular price
Sale price
$25.00 USD
Unit price
per
Sale
Sold out
Share
View full details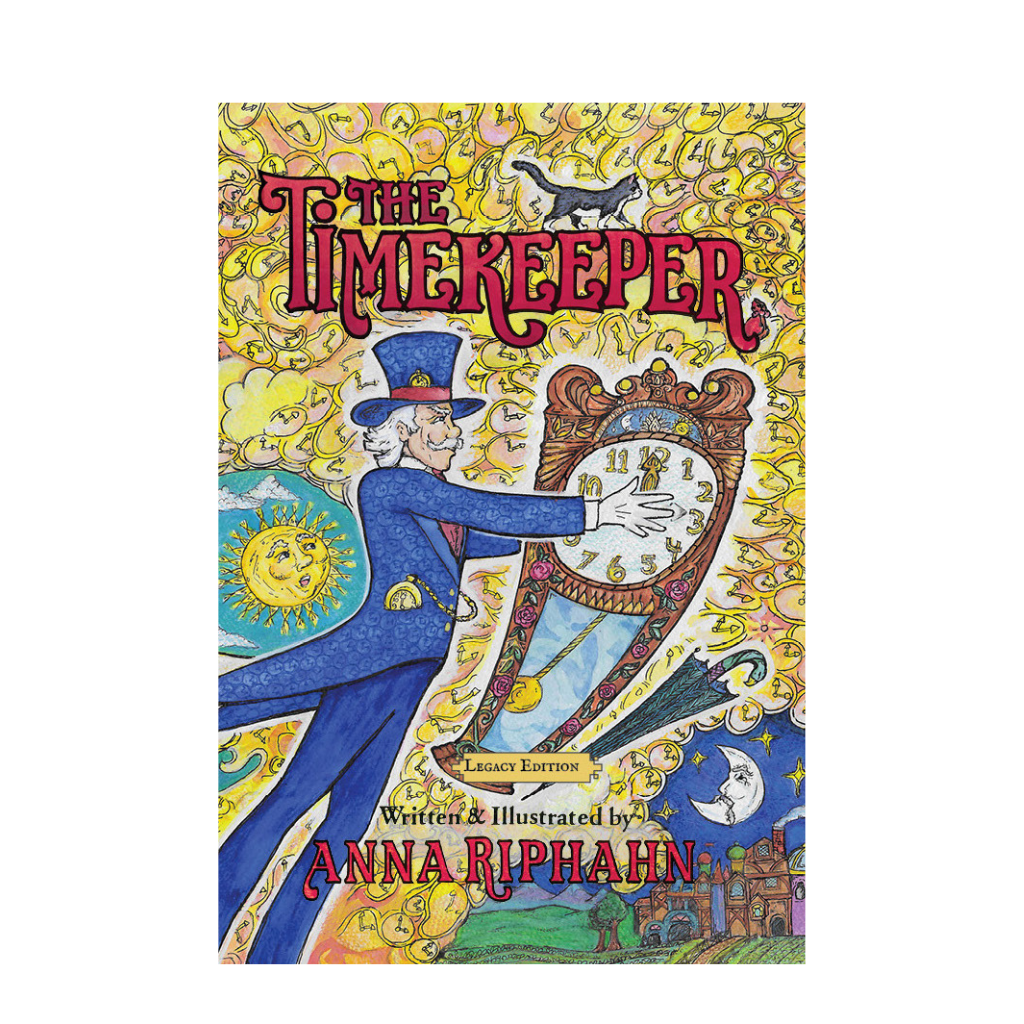 The Timekeeper Journey With Personal Chapters
Thanks to a fellow book publisher and good friend, Personal Chapters Publishing's Anne Spry was able to connect with Anna Riphahn's mother, Julie, to help birth a legacy edition of The Timekeeper. The impetus for the collaboration was the release of a music video version of The Timekeeper by Good Gang Music Factory at timekeeperstory.com. The family and book and music publishers hope to see an exciting launch of the revised book at a large music venue in the near future. Watch this website for future details.