Your Partner in Publishing
If you have a story that needs telling, you've come to the right place. Personal Chapters Publishing has been turning stories into published books since 2005.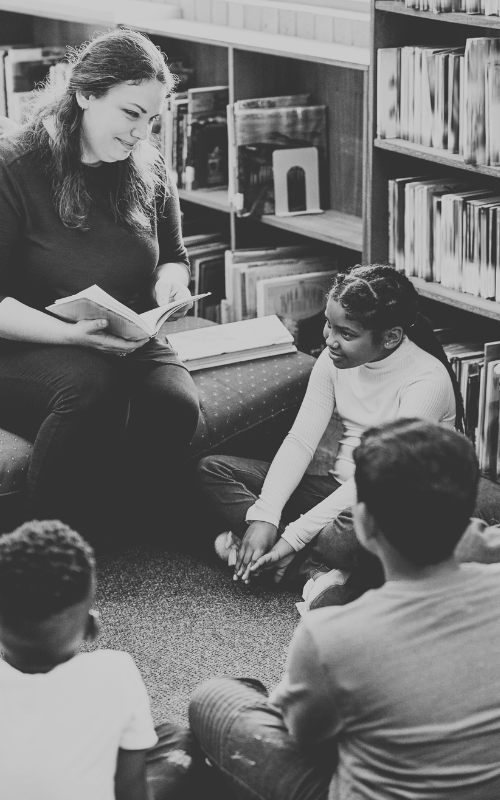 A Small Independent Press
Also known as a hybrid publisher we publish books for our clients on a fee for service basis. Unlike many other book publishers, we don't reject manuscripts based on marketability or experience.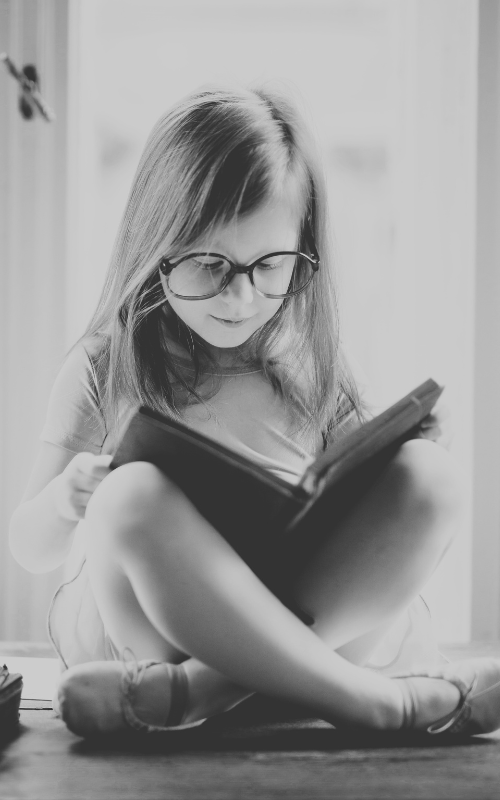 Telling Your Story
We believe that everyone has a story that deserves to be captured in a book. Publishing personal memoirs, family histories, and collections of poetry, in our mind, is just as important as the books that become best sellers. Even though our work isn't confined to experienced writers, that doesn't mean we don't work with authors that are on their way to the top!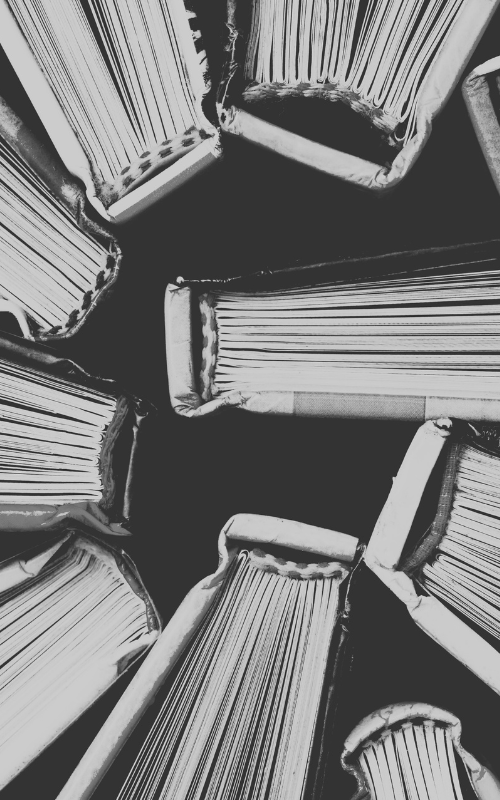 Own Your Work
With our fee structure once your book is published all of your success is yours. We take no royalties and retain no rights to your book. You deserve a partner in publishing that lifts you up, not one that holds you back!
Learn About Our Book Birthing Process

Giving birth to the stories of our diverse clients is what we are committed to. Our experience of nearly two decades guides our process.

Our Process