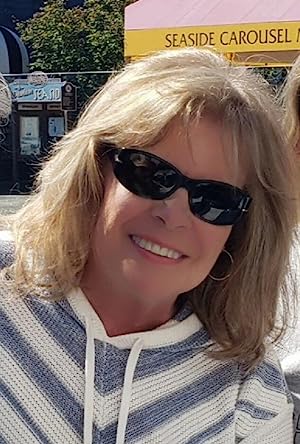 Linda Karoub
Linda Lewis Karoub was born and raised in Southern California and spent the 1960's lingering on the beach, listening to the music of the Beach Boys. After college, she became a flight attendant for Pacific Southwest Airlines (PSA) and later gravitated into corporate direct sales.
Her love of story-telling was passed on to her by her paternal Grandma Lewis, who thrilled her with made-up tales of adventure. It was not unusual for Linda to correct details of those re-told narratives: "Wait, Grandma, you forgot the part where..." Her attention to detail is the element that keeps her readers engaged and eager for more.
She's married and has 2 grown sons and 6 grandchildren. She and her husband have lived in Hawaii, and aboard their boat. Now that they're retired, they thrive as full-time RV'ers traveling the United States.
Linda invites you to enjoy all the wonderful stories that await you. Her grandmother would approve.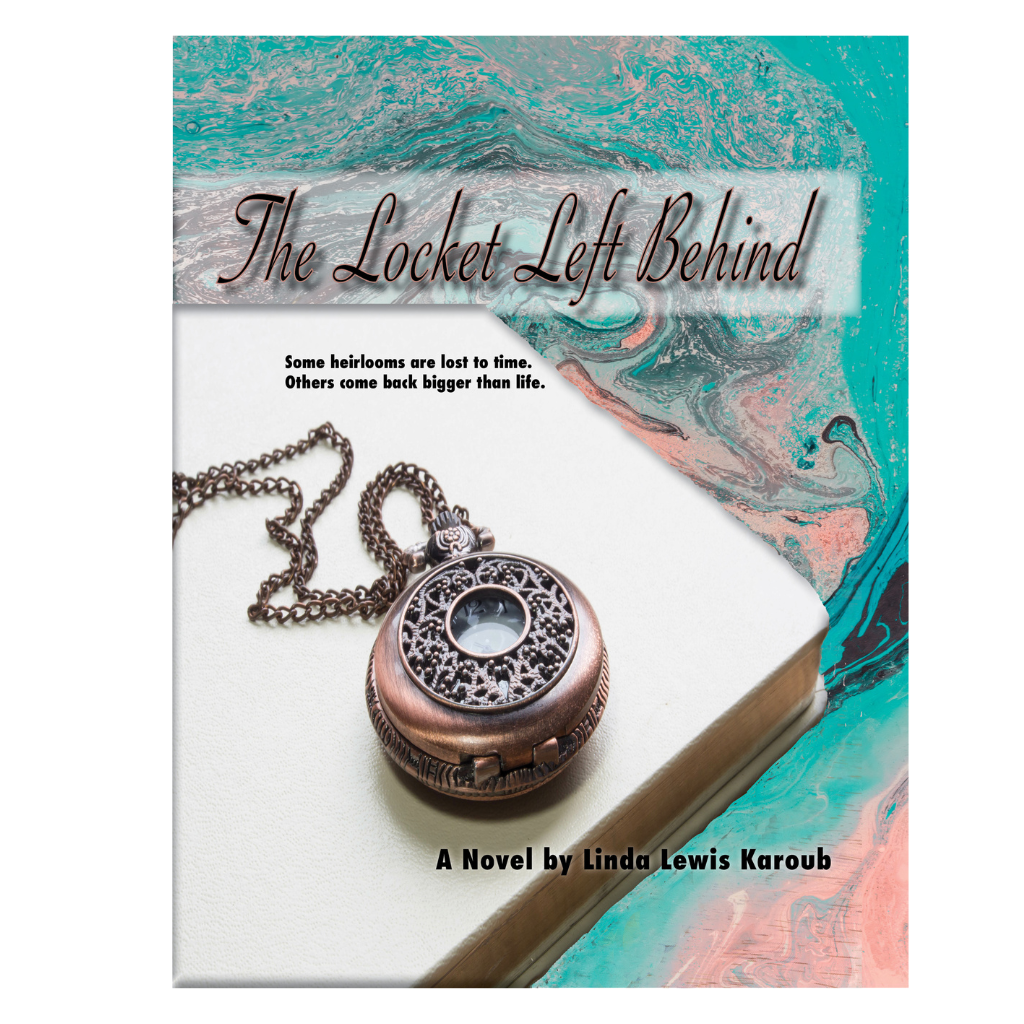 The Locket Left Behind
Regular price
Sale price
$18.95 USD
Unit price
per
Sale
Sold out
Share
View full details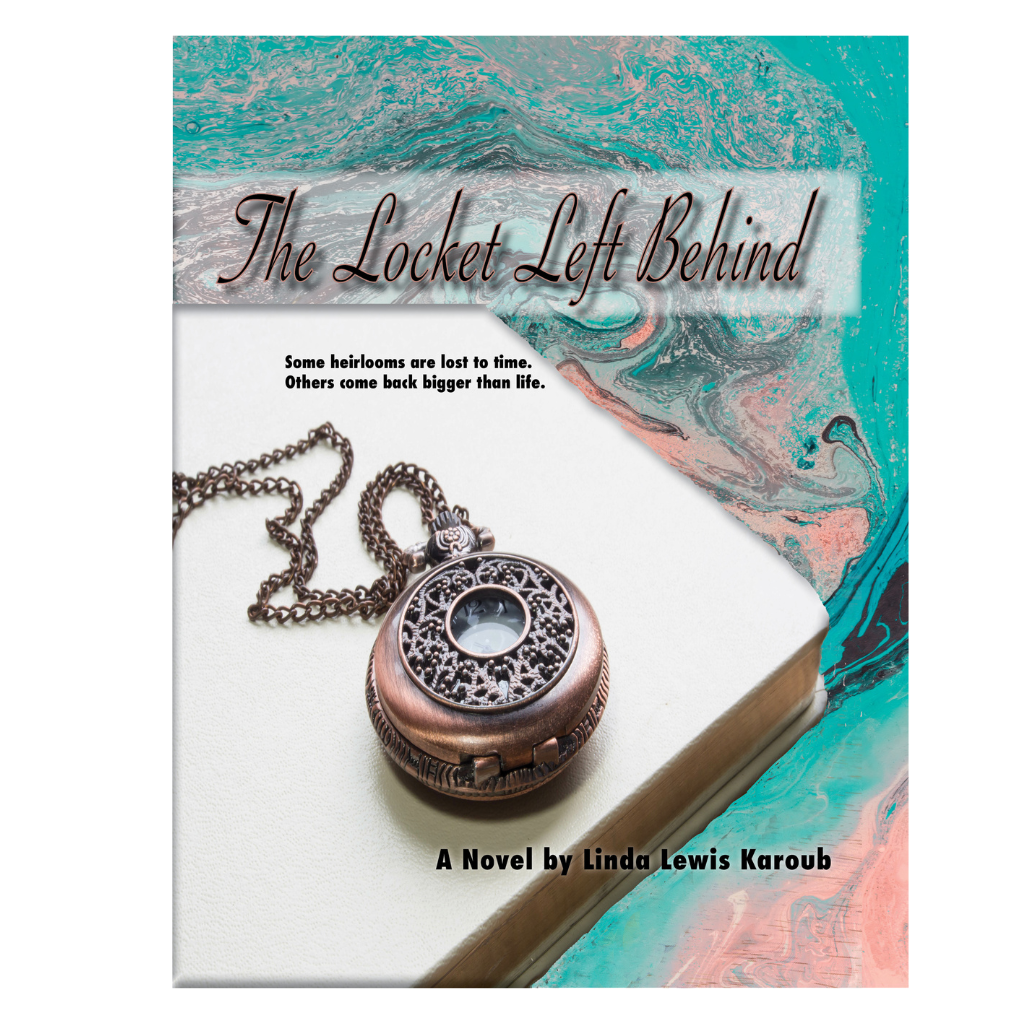 Linda's Journey With Personal Chapters
Linda Karoub had been working on her novel, researching and writing it, for more than a decade when a friend she worked with at a mountain resort gave her the contact information for Personal Chapters. Thanks to new Internet technology, Anne Spry was able to easily collaborate from her home in Kansas with Linda in California or wherever she is living or traveling in the RV she and her husband call home.
Linda and Anne found they have a lot of personal history and interests in common, so they've become fast friends. Anne hopes to take her own RV someday out west and meet Linda in person. Meanwhile, Linda is collecting stories for a new book project she hopes to complete.