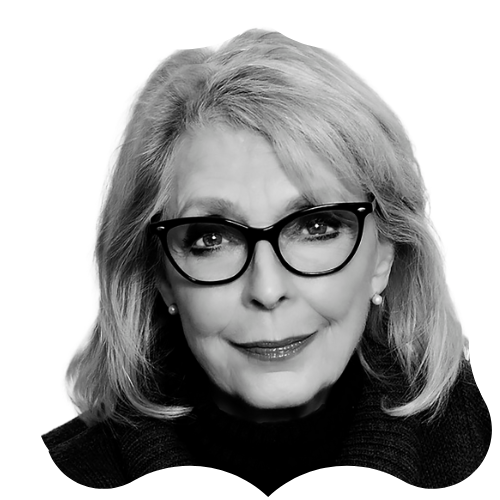 Victoria Valentino
Victoria Valentino was a serious acting student in New York's American Theatre Wing. Born in Hollywood during WWII, she was raised in Connecticut in an artistic and musical family during the repressive 1950s. When she became Playboy's Miss September 1963, it radically redirected her life and career. 
Victoria was a multi-rape, child and domestic abuse and sex trafficking survivor by the age of 21. As a struggling single mother to a racially mixed son before the Civil Rights Act of 1964, she became a Screen Actor's Guild actress, a Go Go dancer, folksinger-songwriter and opened the first Playboy Club on the Sunset Strip on New Year's Eve 1964. In 1969, on the very day she celebrated her hard-won success in achieving a recording contract with Capitol Records, her six-year-old son drowned in her music attorney's swimming pool in the Hollywood Hills. Several weeks later, she was drugged, kidnapped and raped by Bill Cosby. 
Victoria's Website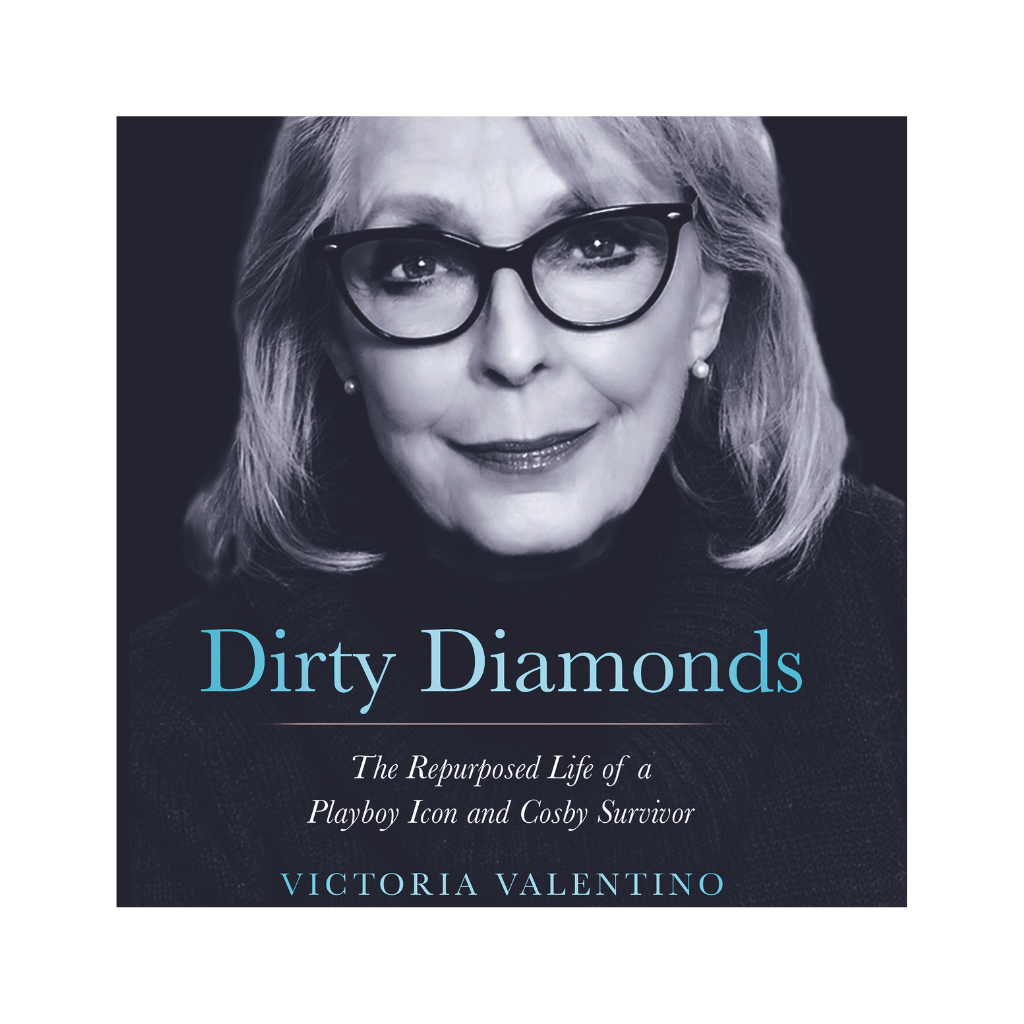 Dirty Diamonds: The Repurposed Life of a Playboy Icon and Cosby Survivor
Regular price
Sale price
$18.95 USD
Unit price
per
Sale
Sold out
Share
View full details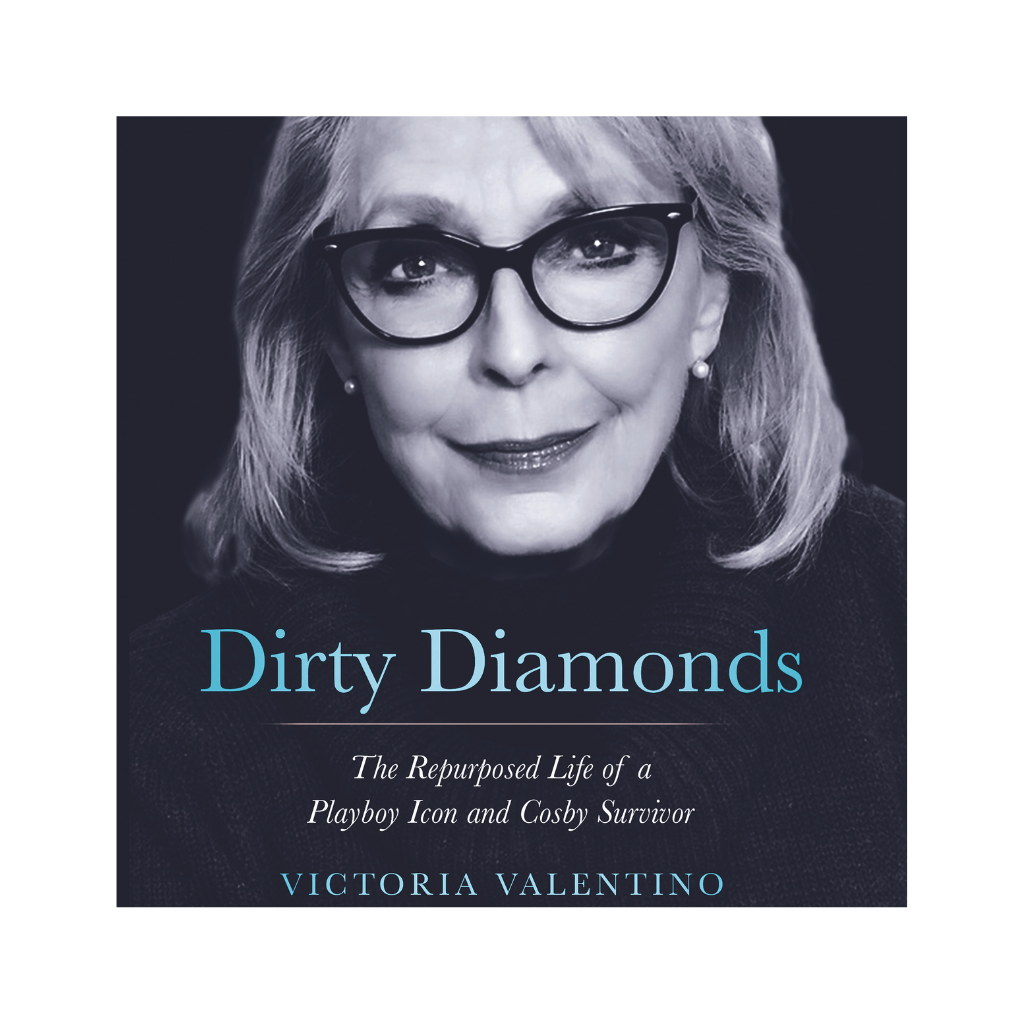 Victoria's Journey With Personal Chapters
Victoria Valentino had been "taken to the cleaners" by her first publisher a year before she connected with Personal Chapters. She had been charged thousands of dollars and did not see a proof of the book she spent years writing until it had been printed. It was full of errors and formatting issues. Thanks to another publisher, Flint Hills Publishing, Victoria was referred to Personal Chapters. We were able to birth an updated paperback, a professionally edited eBook and, as Victoria terms it, "a real book," a jacketed hardcover that will appear in libraries and bookstores. Finally, Victoria's compelling story is finished and she is ready to use it as a springboard for some exciting endeavors that will help victims of sexual abuse and trauma.